It is my pleasure to invite you to check some of the some of the projects I have done in recent years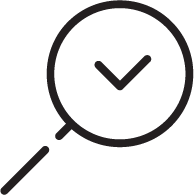 Researching and Conceptualizing
The process of design start out of the paper, first an analysis to understand the final client, then defining style to be employed and to check references align with the idea the client provides in order to star in the right direction, minimizing futures corrections and time lost.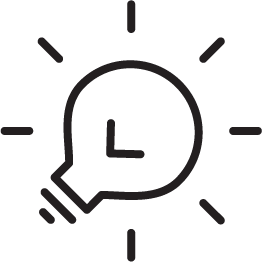 sketching and Designing
Once the style and concept are clear, the design process starts taking place.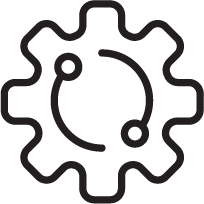 Test the design
When the design is accomplished is tested, either if it has to be printed or exposed to beta testers for feedback.
Final adjustments
Some extra corrections or adjustments might be performed before the final approval.